The coming week promises to be extremely busy for our theatre company. We are embarking on a tour with festival stops in Chisinau, Lomza and Soleczniki.
On Monday 29 May, in the square in front of the National Opera and Ballet Theatre in the Moldovan capital, we will perform in front of the audience of the 13th BITEI 2023 International Festival of Performing Arts.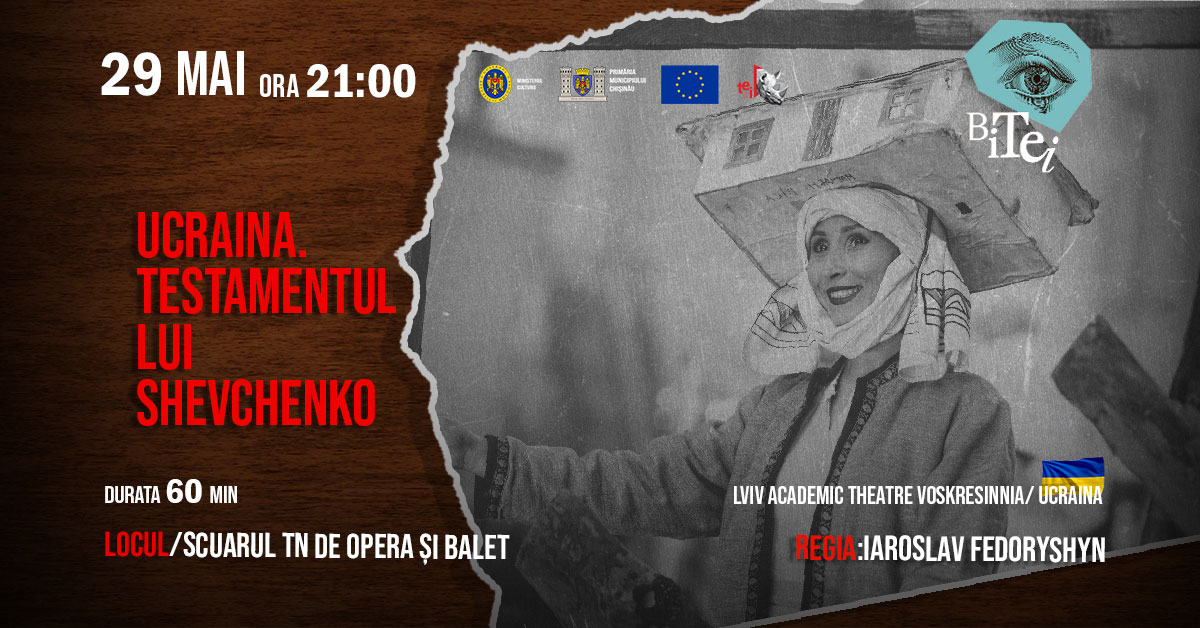 Organised by the Eugene Ionesco National Theatre, the BITEI 2023 Festival brings together theatres from Moldova, Romania, Italy, China, Spain, Poland, Korea, Georgia Japan, and from Ukraine the Vokresinnia Theatre. The festival, which will showcase 18 theatrical performances, will run until 4 June 2023 (full festival programme here)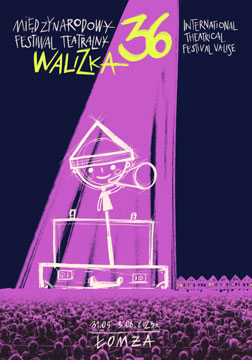 From Chisinau, the group performing Shevchenko's Will will travel to hospitable Lomza, which, thanks to the Laki and Aktor Theatre, has been hosting the participants of the International Theatre Festival 'Walizka' since 1987. The theme of the 36th edition, announces the director of the theatre and the festival, Jarosław Antoniuk, is "Theatre says…"! Within this formulation, performances will be presented that are not indifferent to the changes taking place in the new reality and those that open up to other cultures, aesthetics, created in Bosnia and Herzegovina, Canada, Bulgaria, France, Slovenia, Georgia and Poland. Our performance will take place on 2 June at the Old Market Square in Łomża at 21.00.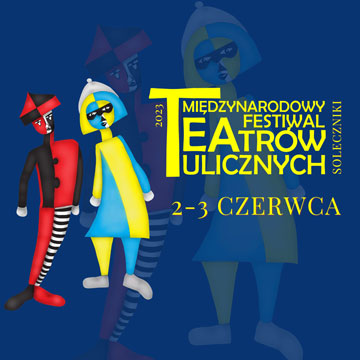 There is no time for rest, because on 3 June at 10 p.m. in the Municipal Park in Šalčininkai, Lithuania, we will meet our friends from the Cultural Centre of the Šalčininkai Regional Government, who are organising another International Street Theatre Festival. This year's event will feature ensembles from Lithuania, Poland, Bulgaria and Ukraine. We are visiting Šalčininkai for the umpteenth time and we are always given an exceptionally warm welcome. We have no doubt that the performance presented during the war in Ukraine will be a source of deep reflection